Donations
A club can only live with members and money.
A simple overview of fund-able projects has now been created. So if you want to help us finishing projects or to kick-start new ones then please go ahead. Check out our current projects and decide by yourself what you want to actively support. No project found that you are interested in? Join us and launch it by yourself!
We accept Bitcoin, Ether, Monero, cash via mail and of course wire transfers!
Bank Details
Account-Holder: Chaos Computer Club Lëtzebuerg
BIC/Swift: BCEELULLXXX
IBAN: LU29 0019 2855 3890 4000
Communication: Donation $PROJECTNAME
You can of course also donate without specifying a project!
Bitcoin
0xa3c704a1810A0914D0B3392c9490f47B415b92A6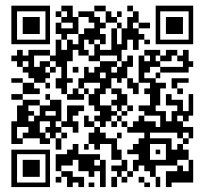 Ethereum
0xa3c704a1810A0914D0B3392c9490f47B415b92A6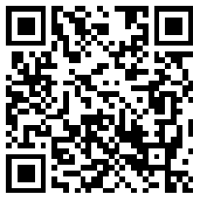 ZCASH
t1URHaR4oYFyp7XFGJ5M28XxHc5Dnm6HzsZ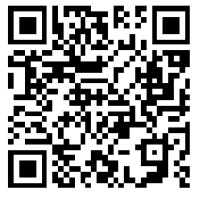 Monero
88EJ8FbheLsA4FauxJogVWK9XFp5ptcByTrPt3kD4y1ZFBxsRdsSXAXQCMp4Xc2iayhjUa2qxiynKUfAMb8UgPHABYMnB4z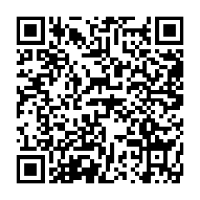 Of course you can also donate without specifying a certain project!
Membership